Hello Fellow! 
30,000 other students are already members at IDA 
On this page you can keep up with what is happening at your place of study. You will be able to find contact information about the Student Ambassador and you get access to your many benefits!
As a student member you have access to:

Cool events organized by IDA's volunteer teams
Professional benefits: Personal feedback on your CV and Cover letter, help finding a student job and internship + lots of other great benefits
Cash benefits: Up to 20 % at Boozt.com, 10 %  and last but not least access to Denmark's cheapest student insurance!
Student Ambassador
At VIA Horsens you will be able to find a Student Ambassador who can help you if you have questions about your membership, our events or our other offerings. Take a hold of your Student Ambassador if you want to learn more about how to get the most out of your membership.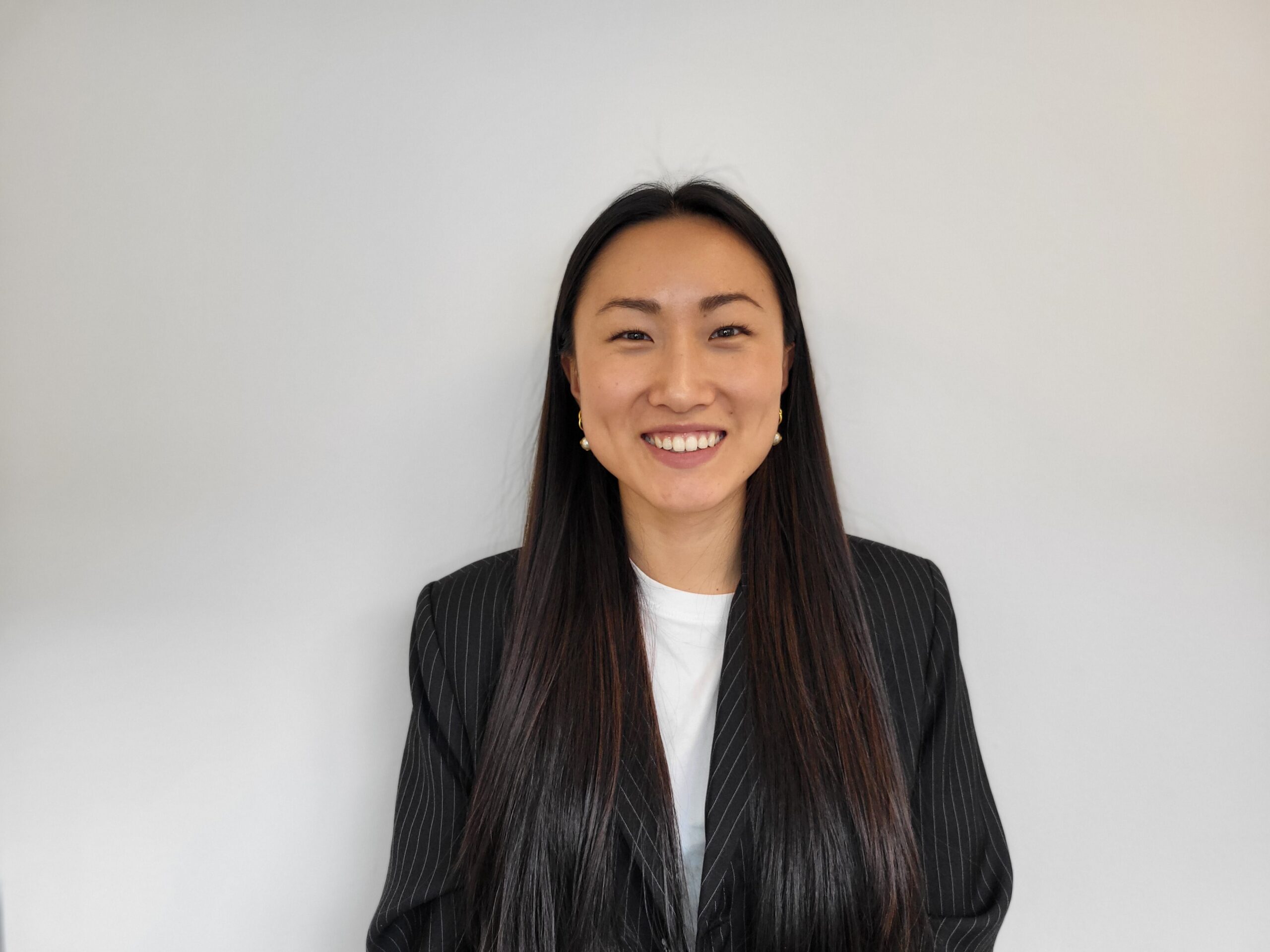 Maja Xia Stald Pallesen
Team Coordinator Team VEST. majap@stud.ida.dk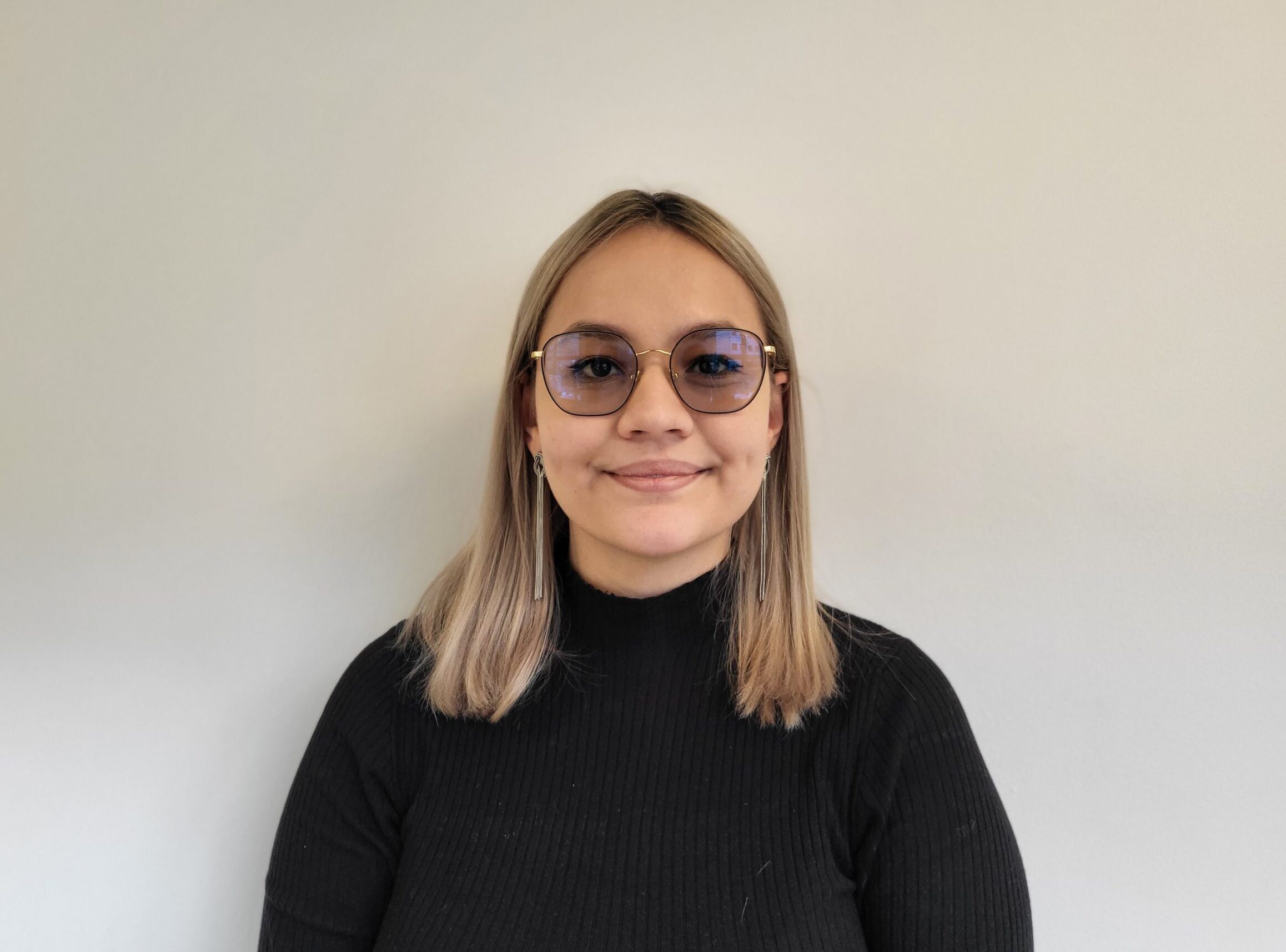 Ariana-Maria Diaconu
Student Ambassador Team VEST. arianamaria@stud.ida.dk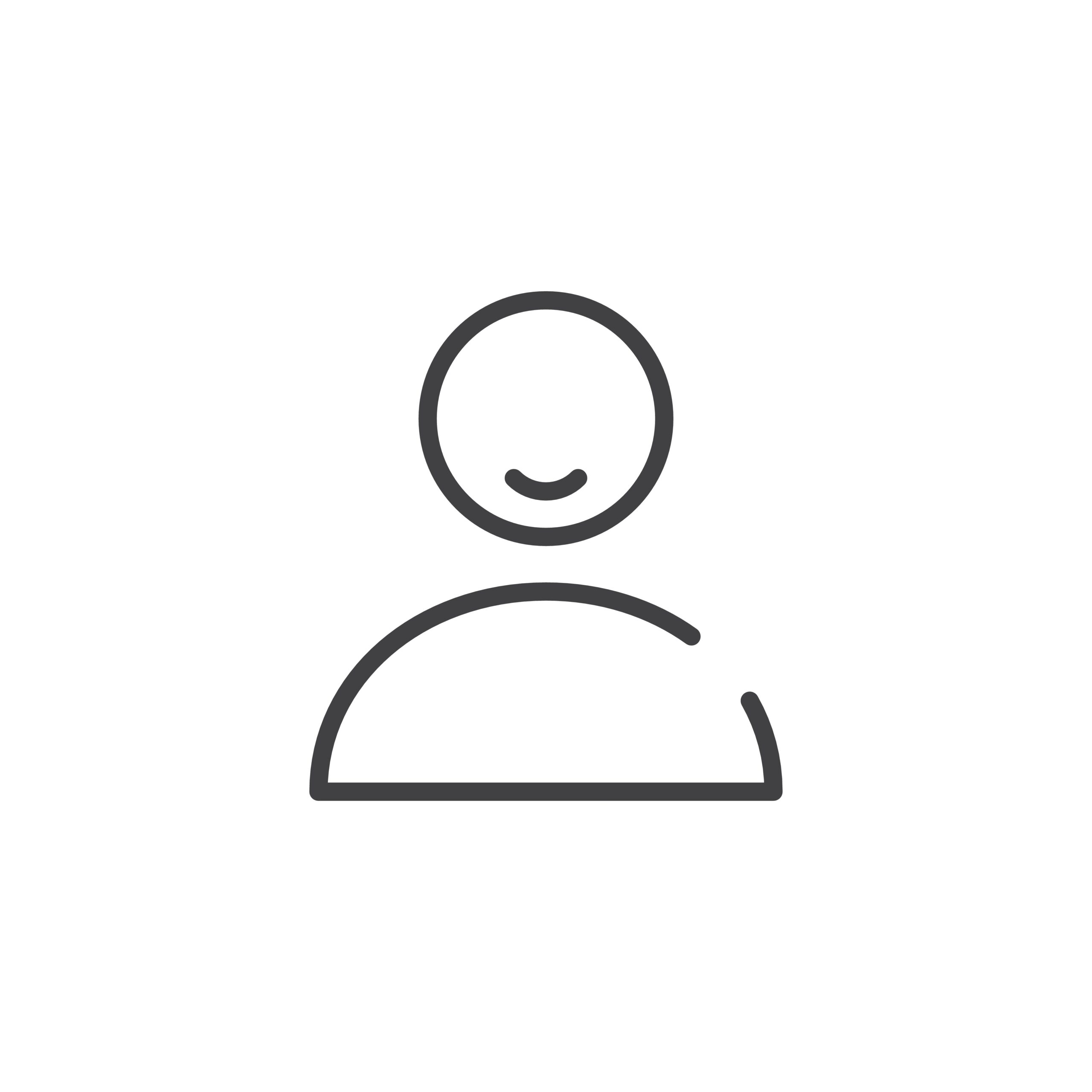 Elise Paula Madvig Jørgensen Reetz
Student Ambassador Team VEST. eliser@stud.ida.dk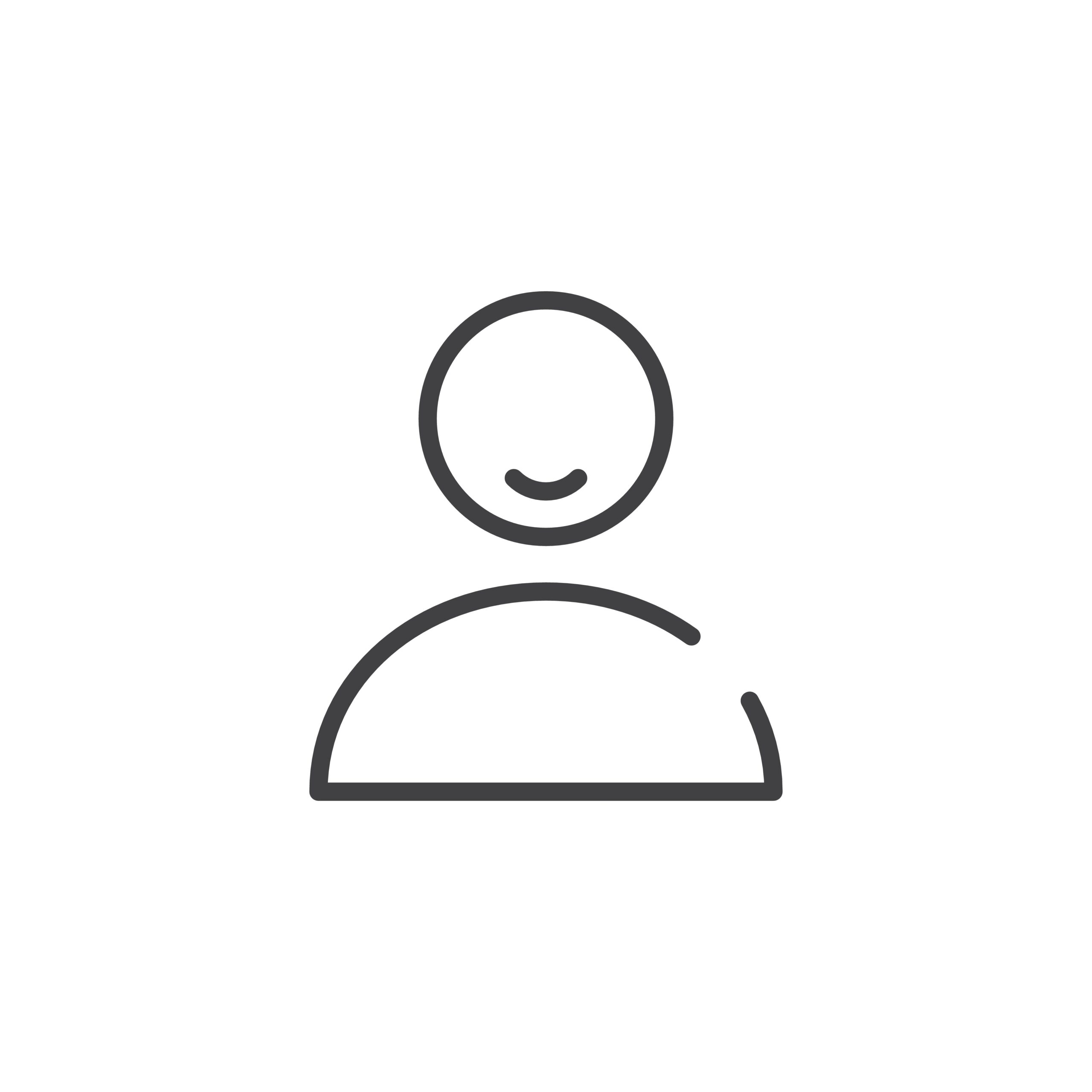 Edina Anett Vas
Student Ambassador Team VEST. edinav@stud.ida.dk