OTICON
More than 450 Engineers are ready to help you kick-start your career at Oticon! Oticon is one of the largest companies in the hearing healthcare industry worldwide.
Many opportunities for students
At Oticon we are always happy to hear from dedicated and bright students. No matter if you are looking for a student job or a place to do your BA- or MA thesis projects. We have app. 85 Student Assistants in our house and encourage you to contact us directly if you want to know more about the possibilities.
Do you want to be part of something big and apply your theoretical knowledge and analytical skills across different business areas in a truly global setting? Do you have a winning personality and a passion for both strategic and operational tasks, then our Engineering Graduate Programme might be something for you.
The Programme is a 2-year programme specialist track, during which you will explore the company and develop your personal and professional skills through four job rotations of 6-months in Oticon. It is a brand new programme and you can expect to have rotations within the Research & Development organization at our HQ just outside Copenhagen and abroad working on exciting projects, and a rotation in Quality organization.
Graduate Programme
Ready for a career with a global green energy leader?
Click here
Open positions
Want to help create a world that runs entirely on green energy?
Click here
Meet our employees
Want to learn more about working at Oticon?
Click here
Oticon – We bring sound to millions of people worldwide
technologies of the future
Oticon is one of the largest companies in the hearing healthcare industry worldwide. In Denmark alone more than 1,600 employees develop some of the most innovative and technically advanced hearing aids in the world. We are part of the Demant Group with more than 14.500 employees and various companies within hearing healthcare. A career with Oticon can easily lead to job opportunities in other companies within the group.
Welcome to our state-of-the-art development house
Our headquarter in Smoerum is an open environment made for interaction between people and it encourages dialogue, visual communication and mutual inspiration.
We offer a wide range of clubs, training facilities and one of the finest canteens in Denmark. We are located close to public transportation and S-Trains.
Perks
See the perks & benefits of the company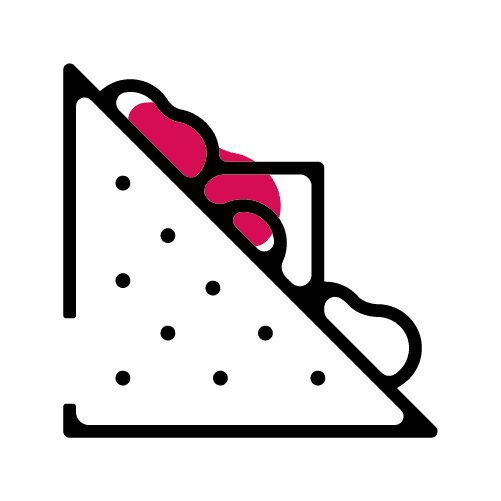 Catered Lunch
No meal tastes better after a 38-minute commute and half a day in the fridge. We let pros do our meal prep, so you can enjoy a catered lunch every day.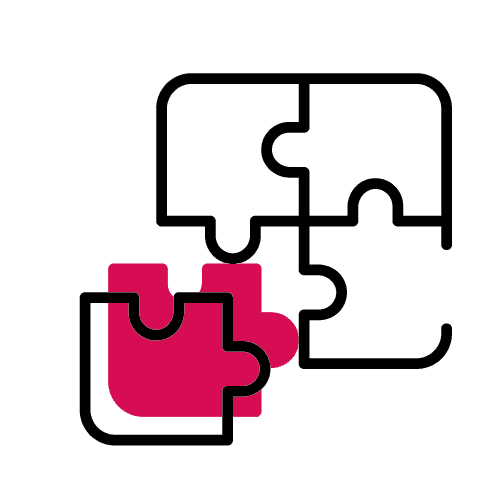 Flexible Hours
Office hours don't necessarily mean time-spent-at-the-office here. Only you know when you do your best work, and we're here to support it.
Free Coffee & Tea
The world wouldn't function properly without caffeine. Get your fix here or get your green tea detox on – it's all on the house.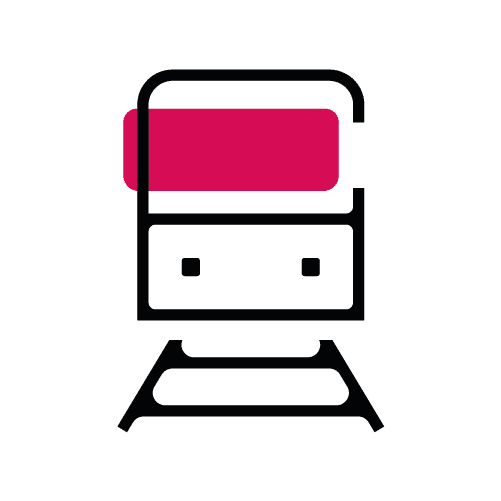 Near Public Transport
We're located near public transport, so you can leave your car where Mother Earth would prefer you to.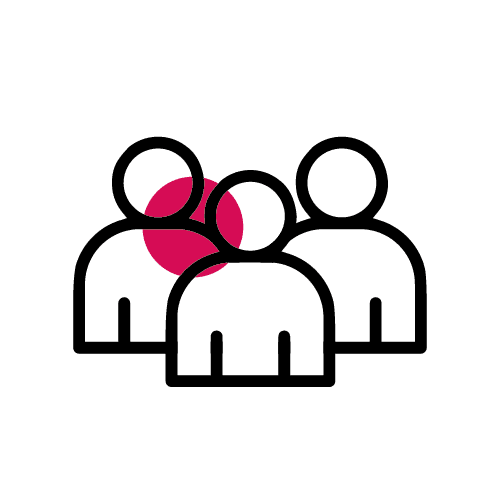 Great Colleagues
The best colleagues are the ones that aren't colleagues, but friends. We do our best to have fun before, during and after work.
Friday Beer(s)
Nothing in this world tastes as glorious as the first sip of that 4 p.m. still-at-the-office beer. We like to start our weekends in-house.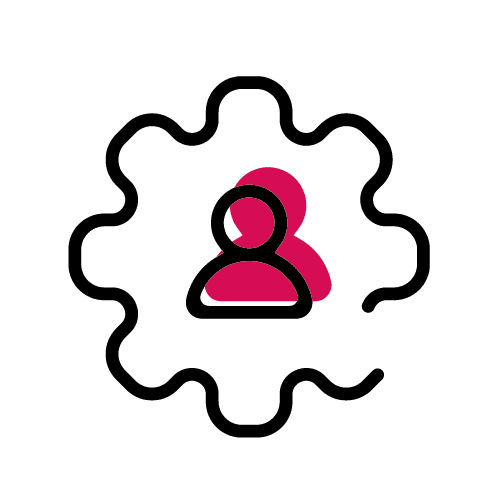 Skill Development
The world is constantly evolving. So are we. That's why we offer ongoing education, networking events, and a constant flow of new ideas on old perspectives.
Healthcare Included
Enjoy our great healthcare plan if you too, end up not enjoying that first day fracture on your ski trip.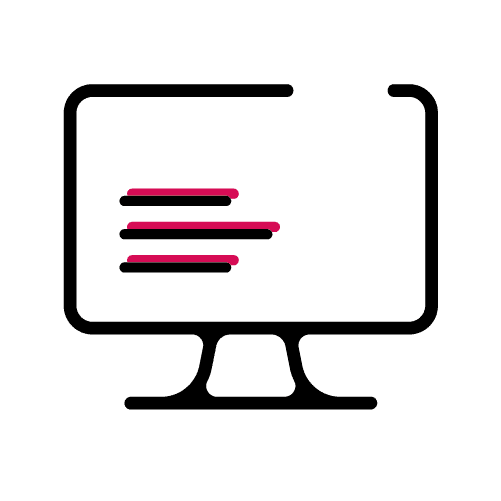 Brand-new Tech
Your first task will be peeling the plastic off your new laptop. No past-colleague keyboard crumbs, no inherited scratches, and no start up trouble.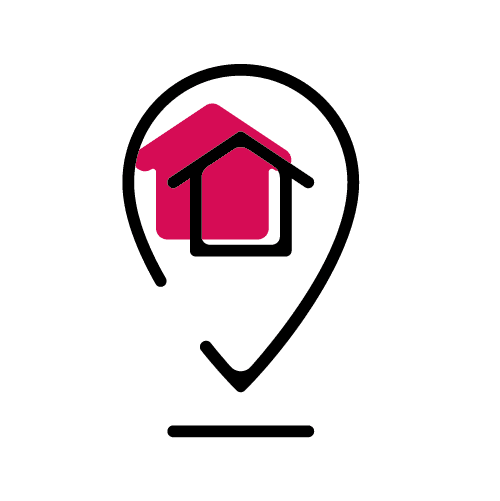 Work from Home
Our office is your office. Even if that office isn't ours. Remote work is allowed here.