NNE
Join the passion in an industry that makes a difference
Grow into your future in NNE's dynamic and uniquely flexible project environment, delivering complex facilities for a vast portfolio of pharma companies
NNE is an international company specializing in pharma engineering. We help pharmaceutical companies bring products to market by providing flexible, compliant, and future-proof solutions. We have close to 1,000 professionals delivering global knowledge and best practices, all dedicated
to supporting our customers globally and on local production sites.
Through focused pharma engineering, we help pharma manufacturers establish efficient, sustainable, and intelligent facilities that are essential for drug production worldwide.
Unleash your potential
At NNE, you are the engineer of your own future. We aim to be a talent factory and we encourage you to unleash your potential and reach the top of your field. NNE offers continual professional development through highly complex projects, support from expert colleagues and a variety of specialist courses.
We are home to numerous different kinds of engineers and technical experts. And in the ever-changing pharma industry, there's always room for new capabilities and new profiles,
which is why we hope you want to join the passion.
Meet our employees
Passionate and skilled colleagues
Click here
Onboarding Journey
Quickly feel at home at NNE
Click here
Perks
See the perks & benefits of the company
Free Coffee & Tea
The world wouldn't function properly without caffeine. Get your fix here or get your green tea detox on – it's all on the house.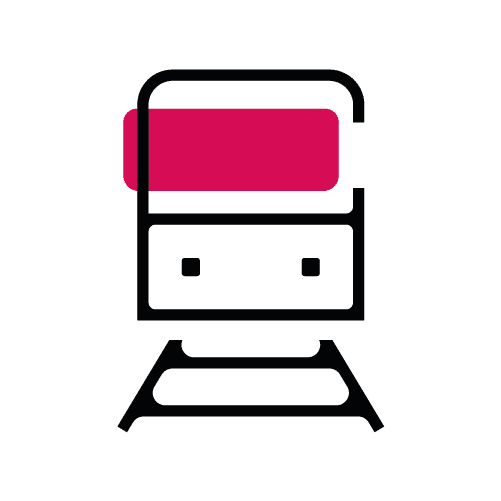 Near Public Transport
We're located near public transport, so you can leave your car where Mother Earth would prefer you to.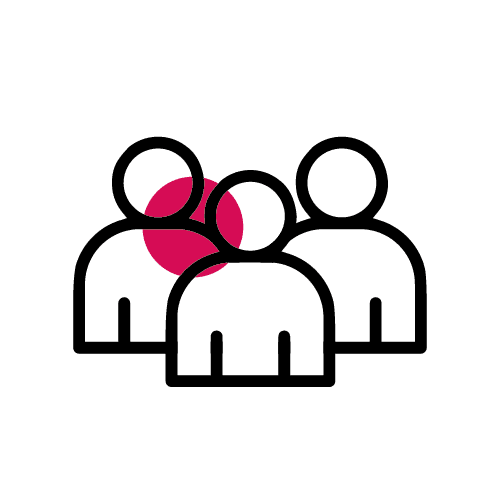 Great Colleagues
The best colleagues are the ones that aren't colleagues, but friends. We do our best to have fun before, during and after work.
Friday Beer(s)
Nothing in this world tastes as glorious as the first sip of that 3 p.m. still-at-the-office beer. We like to start our weekends in-house.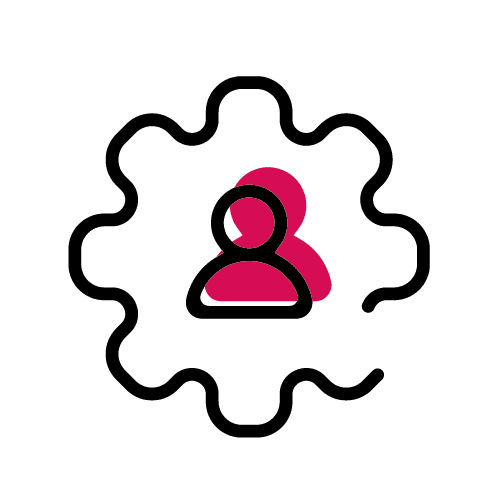 Skill Development
The world is constantly evolving. So are we. That's why we offer ongoing education, networking events, and a constant flow of new ideas on old perspectives.
Healthcare Included
Enjoy our great healthcare plan if you too, end up not enjoying that first day fracture on your ski trip.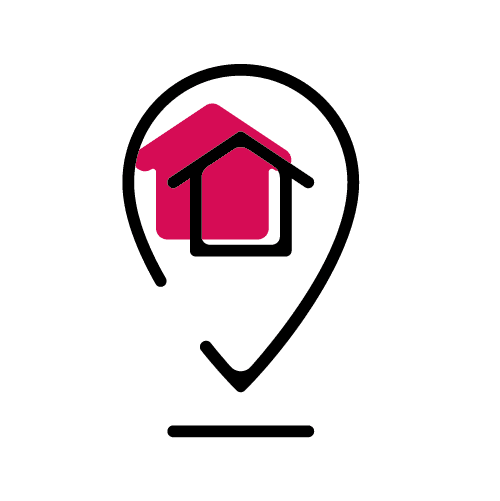 Work from Home
Our office is your office. Even if that office isn't ours. Remote work is allowed here.