LEICA GEOSYSTEMS TECHNOLOGY – MACHINE CONTROL DIVISION
Join us and live out your ambitions and interests in an international high-tech environment, where being part of something great is a reality – not just a phrase!
As a part of Leica Geosystems Technology, you will get to use, apply, and build your knowledge foundation and experience a unique mix of in-depth theoretical- and analytical work, and practical real-world application.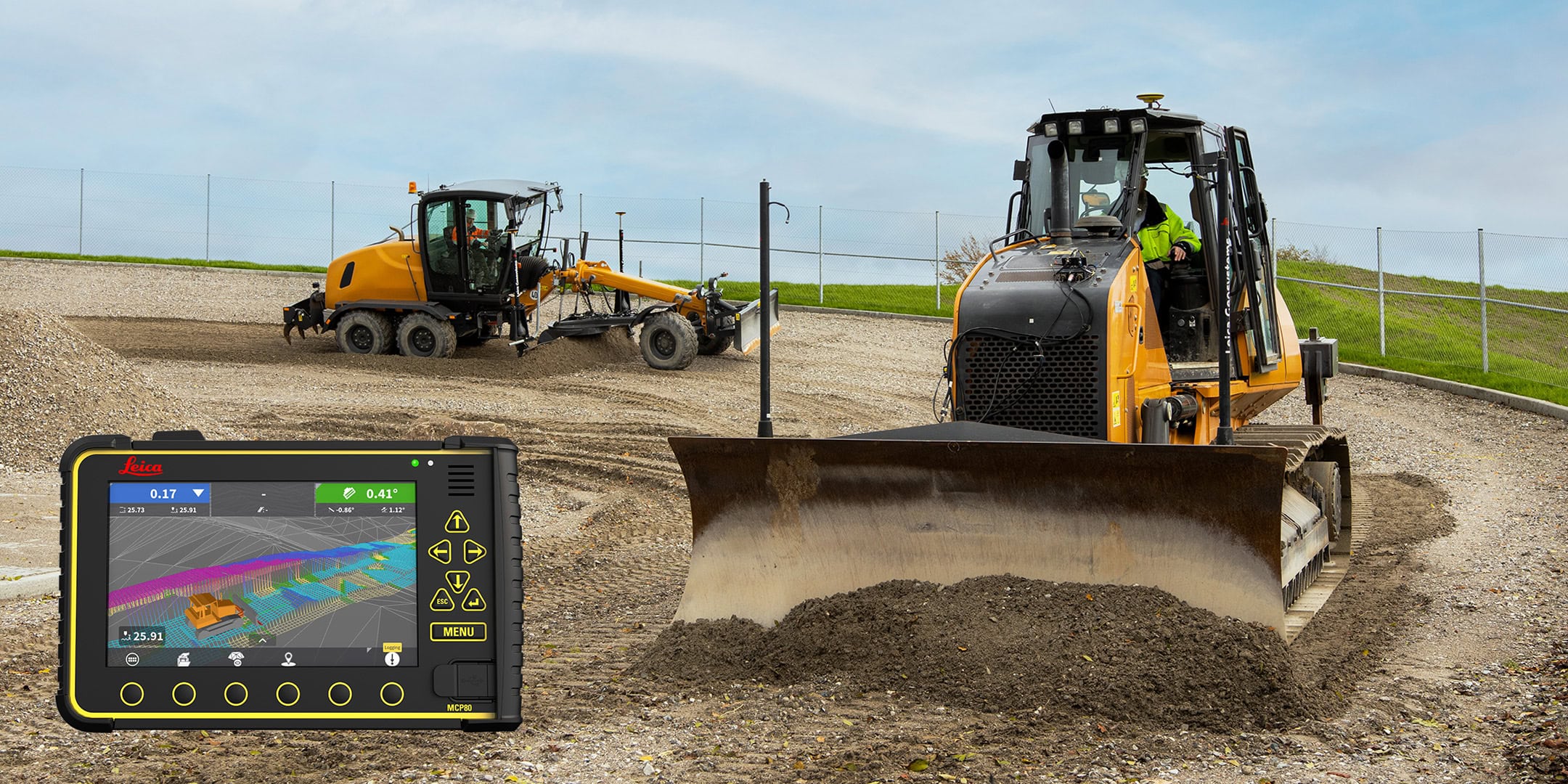 Being part of Leica
For us, being yourself, having great opportunities to develop, and having an empowered workday is key. We focus on giving our employees the best possible conditions to continue our development of state-of-the-art technology, innovative solutions as well as top project and product management.
We are always looking for new ideas and talent. Whether you are looking for a student job or project partner (big or small), we encourage you to contact us and tell us what you would like to do – We can't wait to hear from you.
Our HQ in Odense is buzzing with passionate people all applying their unique knowledge and skills. We work with everything, every step of the product lifecycle, from pre-studies over Research & Development in Software and Hardware, to Project- and Product Management as well as Quality and Aftermarket support.
Leica Geosystems Technology – Machine Control Division in a nutshell
We develop on-machine solutions for both direct customers and OEM partners.
From hardware (sensors, PCB, cables, brackets) to all aspects of software, Leica Geosystems creates seamless, accurate, and effective solutions to the heavy construction industry.
Watch this short video explaining how our top-of-the-line MC1 solution is used to provide a best-in-class solution for our customers.
Perks
See the perks & benefits of the company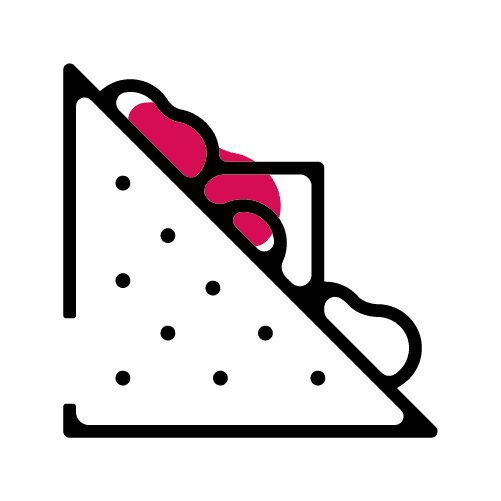 Catered lunch
No meal tastes better after a 38-minute commute and half a day in the fridge. We let pros do our meal prep, so you can enjoy a catered lunch every day.
Free coffee and tea
The world wouldn't function properly without caffeine. Get your fix here or get your green tea detox on – it's all on the house.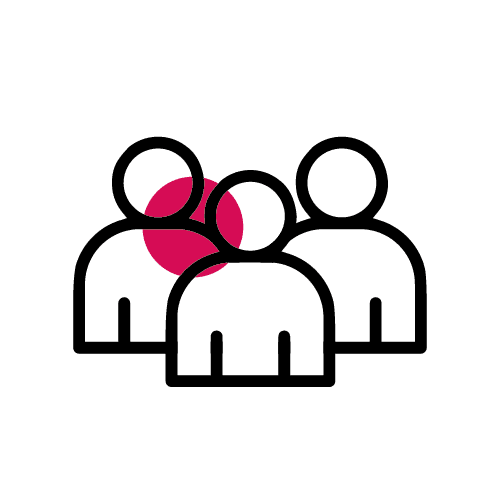 Great colleagues
The best colleagues are the ones that aren't colleagues, but friends. We do our best to have fun before, during and after work.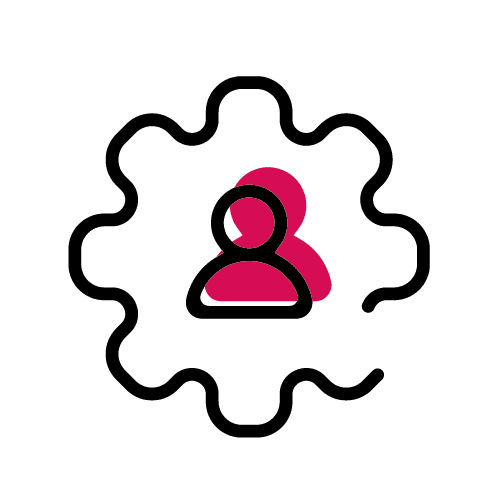 Skill development
The world is constantly evolving. So are we. That's why we offer ongoing education, networking events, and a constant flow of new ideas on old perspectives.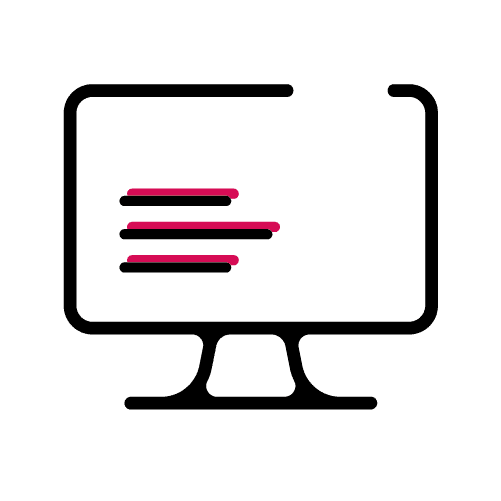 Brand new tech
Your first task will be peeling the plastic off your new laptop. No past-colleague keyboard crumbs, no inherited scratches, and no start up trouble.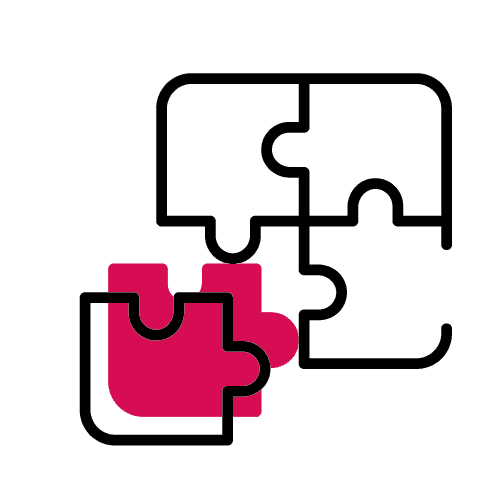 Flexible hours
Your first task will be peeling the plastic off your new laptop. No past-colleague keyboard crumbs, no inherited scratches, and no start up trouble.
Healthcare included
Enjoy our great healthcare plan if you too, end up not enjoying that first day fracture on your ski trip.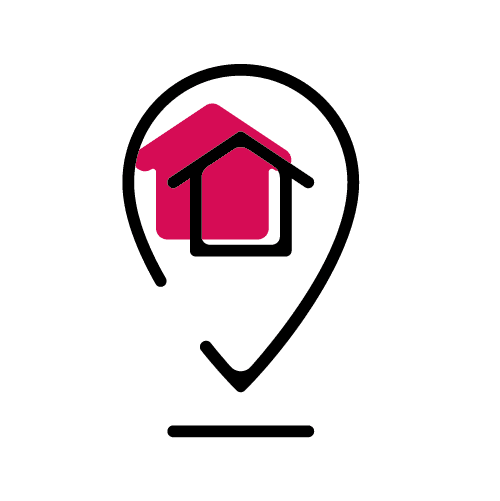 Work from home
Our office is your office. Even if that office isn't ours. Remote work is allowed here.