GN
GN develops and manufactures world-leading intelligent audio and video communication solutions. We have consumer, professional and medical-grade expertise, all under one roof.
Passion for innovation
Inspired by people and driven by our passion for innovation, we leverage technologies to create unique, intuitive, personalized user experiences that deliver on our purpose: Bringing People Closer.
GN was founded 150 years ago by C.F. Tietgen, who had a vision: to connect the world. Today, we proudly honor that heritage; developing cutting-edge technology that leverages our unrivaled expertise in the human ear, audio, video and speech, wireless technologies, software and miniaturization. To deliver the best user experiences we collaborate with leading technology partners that share our vision.
The GN-owned brands that are responsible for bringing these technologies to life
Medical grade hearing technology:
ReSound, Beltone, Interton, Jabra
Professional collaboration:
Gaming, calls and media:
Founded in 1869, the GN employs 7,000 people and is listed on Nasdaq Copenhagen (GN.CO).
GN's solutions are sold in around 100 countries across the world.
Graduate Programme
Be part of Bringing People Closer
Click here
Vacant positions
GN enables people to Hear More,
Do More and Be More
Click here
Life at GN
Get to know some of our employees
Click here
Perks
See the perks & benefits of the company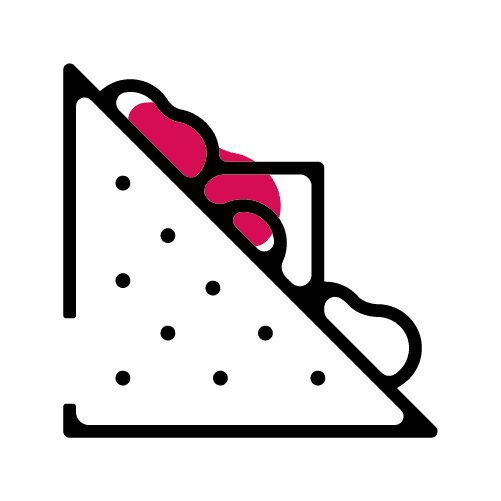 Catered Lunch
No meal tastes better after a 38-minute commute and half a day in the fridge. We let pros do our meal prep, so you can enjoy a catered lunch every day.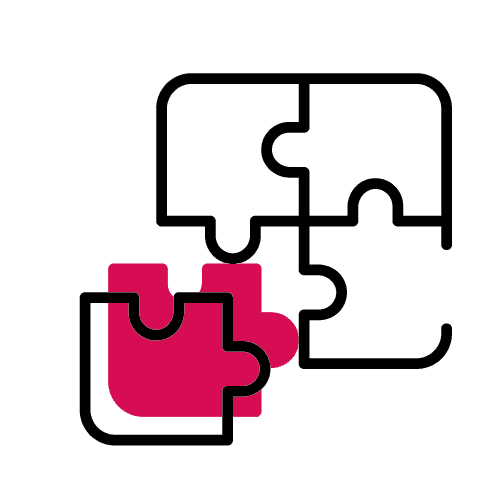 Flexible Hours
Office hours don't necessarily mean time-spent-at-the-office here. Only you know when you do your best work, and we're here to support it.
Free Coffee & Tea
The world wouldn't function properly without caffeine. Get your fix here or get your green tea detox on – it's all on the house.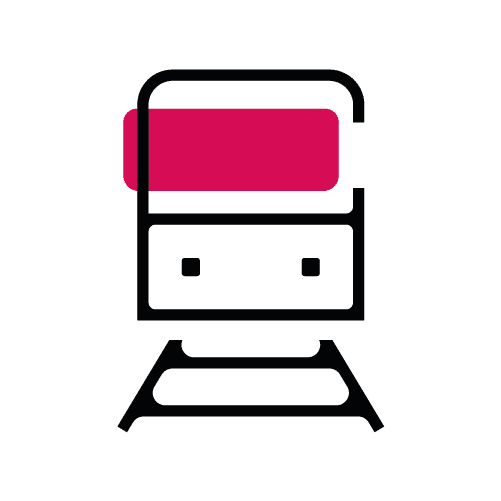 Near Public Transport
We're located near public transport, so you can leave your car where Mother Earth would prefer you to.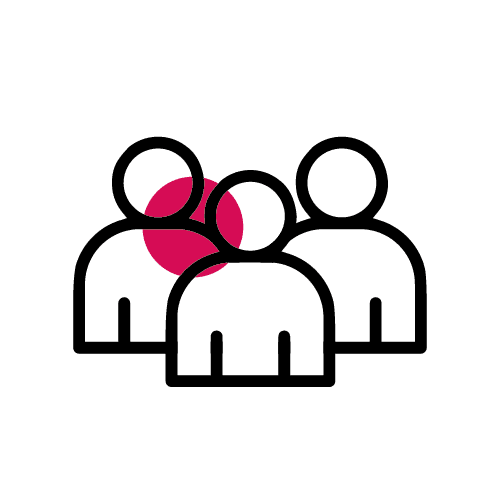 Great Colleagues
The best colleagues are the ones that aren't colleagues, but friends. We do our best to have fun before, during and after work.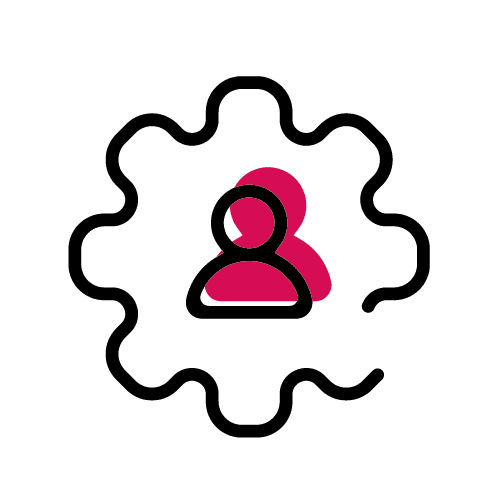 Skill Development
The world is constantly evolving. So are we. That's why we offer ongoing education, networking events, and a constant flow of new ideas on old perspectives.
Healthcare Included
Enjoy our great healthcare plan if you too, end up not enjoying that first day fracture on your ski trip.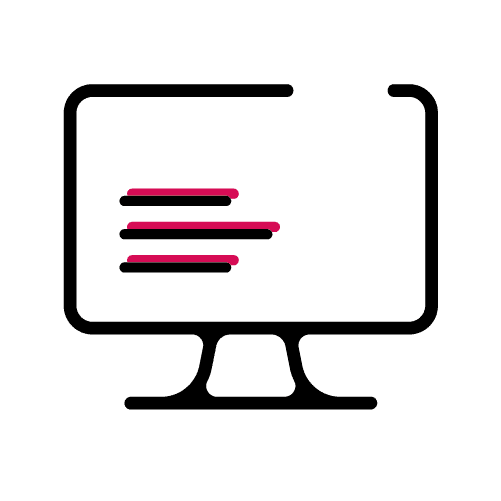 Brand-new Tech
Your first task will be peeling the plastic off your new laptop. No past-colleague keyboard crumbs, no inherited scratches, and no start up trouble.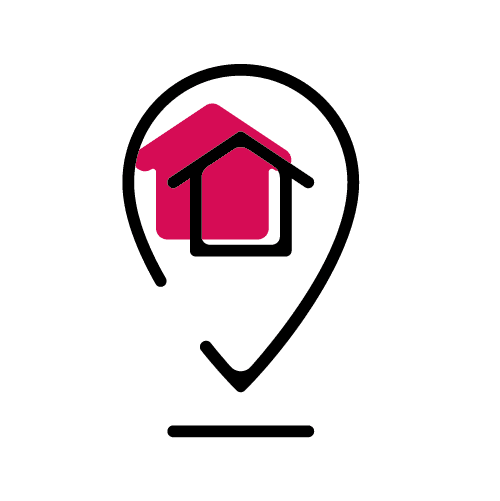 Work from Home
Our office is your office. Even if that office isn't ours. Remote work is allowed here.