3Shape
Pushing the boundaries of 3D scanning, AI, Cloud, and high-performance data processing
Dentistry is in the midst of a digital revolution. 3D scanning, advanced picture processing and modelling are taking over and are here to stay. At 3Shape, we have been part of disrupting the dental industry with our technology since 2000. And we are only getting started. With technology comes endless possibilities and we are now on a mission to innovate for superior patient care by taking digital dentistry to the next level.
In order to achieve our goals, we need help from the sharpest and most innovative DNA strings to assist us on our mission. Are you ready to take on the challenge?
Let´s change dentistry together
A 3Shape scanner is used across the globe every second of every day.
We support more than 10 million patients a year – and that number is skyrocketing.
We are always in need of both student assistants/interns, potential research partners and full-time positions. Check out the relevant opportunities below.
Career site
Help us improve the lives of millions of patients globally
Career
Graduate program
Equipping the leaders and specialists of the future
Graduate program
Corporate website
Learn more about 3Shape and our products
Corporate
About 3Shape
3Shape develops 3D scanners and software solutions that enable dental and hearing professionals to treat more people, more effectively and with superior care.
We are a global market-leading provider of dental and audio technology for laboratories and clinics.
Our growing talent pool of over 2,000 employees, 600 of which are in R&D, spans 50+ nationalities.
3Shape is headquartered in Copenhagen, with development teams in Denmark, Ukraine and Macedonia with a production site in Poland. 3Shape is a global company with presence in Europe, Asia and the Americas.
Perks
See the perks & benefits of the company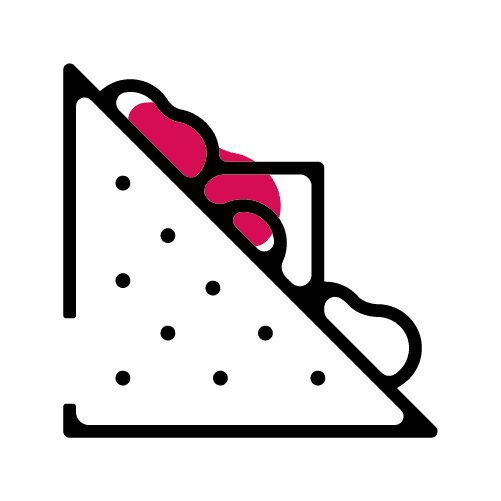 Catered Lunch
No meal tastes better after a 38-minute commute and half a day in the fridge. We let pros do our meal prep, so you can enjoy a catered lunch every day.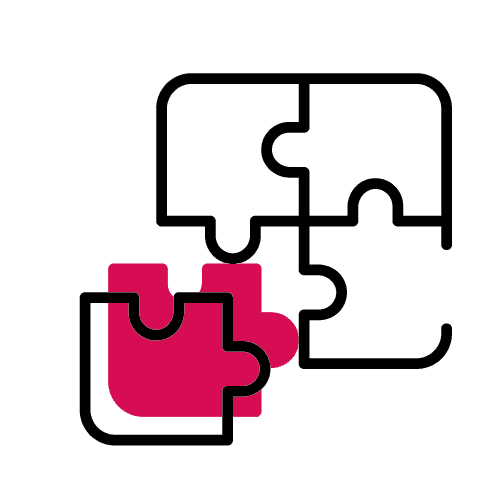 Flexible hours
Office hours don't necessarily mean time-spent-at-the-office here. Only you know when you do your best work, and we're here to support it.
Free Coffee & Tea
The world wouldn't function properly without caffeine. Get your fix here or get your green tea detox on – it's all on the house.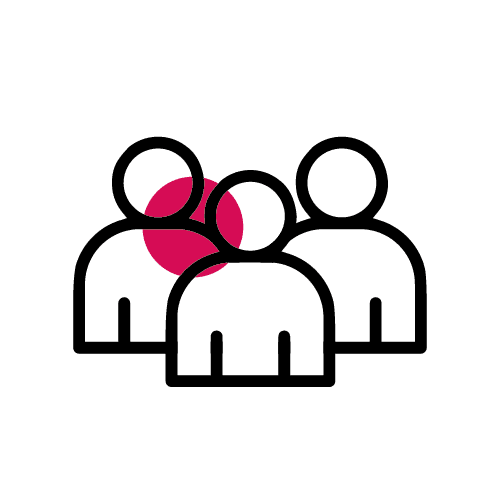 Great Colleagues
The best colleagues are the ones that aren't colleagues, but friends. We do our best to have fun before, during and after work.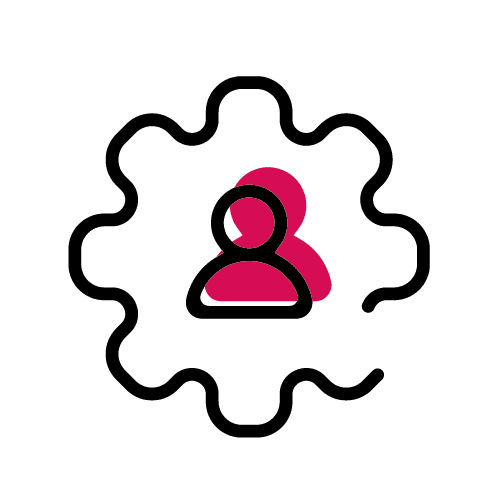 Skill Development
The world is constantly evolving. So are we. That's why we offer ongoing education, networking events, and a constant flow of new ideas on old perspectives.
Friday beers
Nothing in this world tastes as glorious as the first sip of that 4 p.m. still-at-the-office beer. We like to start our weekends in-house.
Healthcare Included
Enjoy our great healthcare plan if you too, end up not enjoying that first day fracture on your ski trip.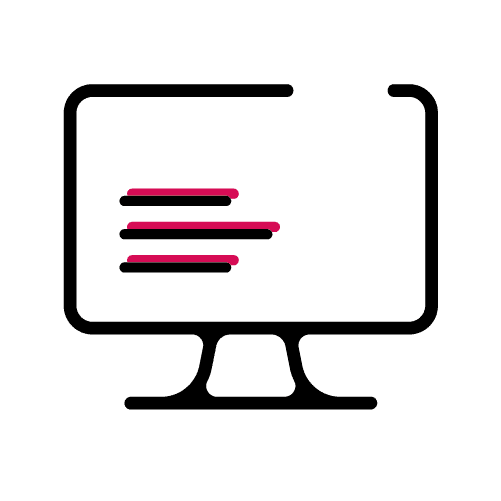 Brand new tech
Your first task will be peeling the plastic off your new laptop. No past-colleague keyboard crumbs, no inherited scratches, and no start up trouble.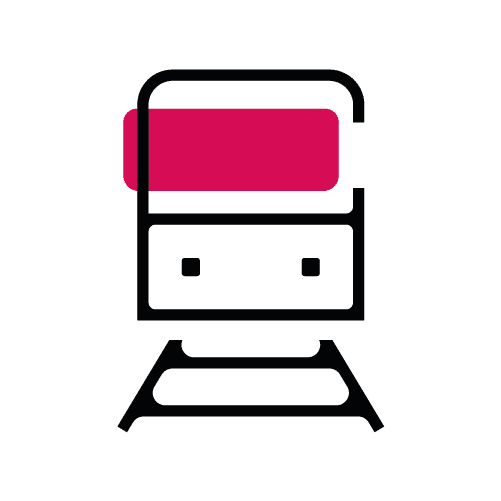 Near Public Transport
We're located near public transport, so you can leave your car where Mother Earth would prefer you to.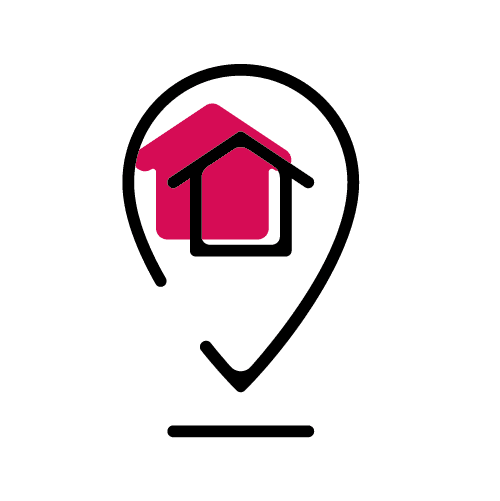 Work from home
Our office is your office. Even if that office isn't ours. Remote work is allowed here.