Join IT-DAY
Join the IT-DAY event and get a unique chance to experience the virtual and physical creations from top IT companies, get amazing insight in the ever-changing development of Cyber Security and Artificial Intelligence as well as network until all of your questions has been answered.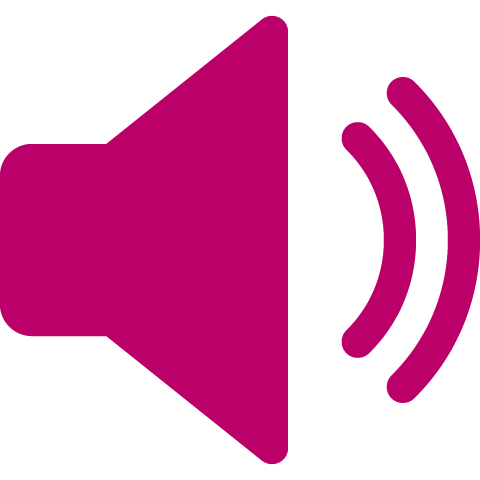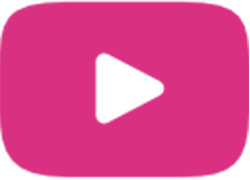 Win amazing prizes
Get the chance to win amazing prizes with a total value of 50.000 DKK for participants in collaboration with IDA.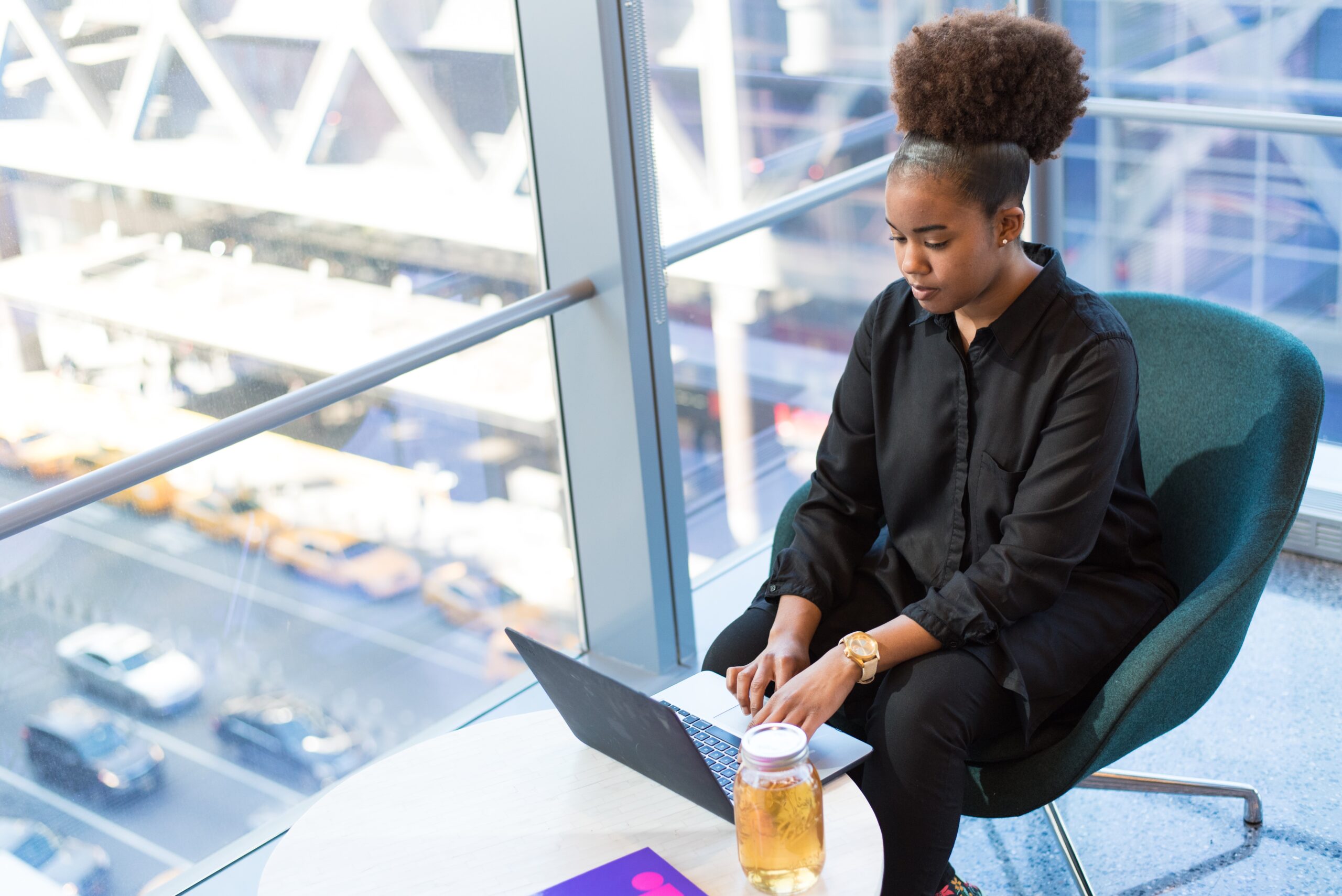 Do like 8,000 other IT students
Become a student member of IDA and get a social and professionel network inside IT. A student membership of IDA is FREE the first year. After that you only pay DKK 20 a month.
IDA is an interest organization and union with Denmark's smartest community of students within IT. We strive to provide you and your fellow students with a strong academic community where you can strengthen your skills. 
Get access to a lot of cool benefits: