EPOS
At EPOS, you will find a team of industry trailblazers working passionately towards our shared vision: To unleash human potential through the Power of Audio.
We build on 115 years of experience.
But we count on you for the future.
Unleash Human Potential Through Audio Excellence
We strive to empower people to communicate better by challenging the status quo and setting new global standards in audio excellence. We turn ideas, new possibilities and customer insights into premium solutions that enable business professionals and serious gamers alike to achieve more.
Innovation Is In Our DNA
EPOS is part of the Demant Group and as such builds on more than 115 years of working with innovation and sound. Our rapid growth and global ambitions offer you extraordinary career opportunities in an international expert community where inclusion and diversity are key enablers for innovation and high performance.
Meaningful Impact From Day One
At EPOS, we believe our people are the key to our success, and you will be encouraged and challenged to advance your skills to help us constantly develop. Here, you will be part of a collaborative, dynamic and innovative environment, empowering you to unleash your full potential. We build on a strong heritage of research, technological innovation and audio excellence. And while we are already big enough to make a difference, we are agile enough for you to make an impact from day one.
Graduate Programme
Ready for a career at EPOS?
Click here
Open positions
Want to help deliver high-end audio solutions?
Click here
Meet our employees
Want to learn more about working at EPOS?
Click here
About EPOS
Based on pioneering technologies and contemporary design, EPOS designs, manufactures and sells high-end audio and video solutions for business professionals and gamers.
Established upon the former successful joint venture between audio specialist Sennheiser and the world-leading hearing technology group Demant, EPOS builds on more than 115 years of experience of working with innovation and sound.
Owned by the Demant Group and with headquarters in Copenhagen, Denmark, EPOS operates in a global market with offices and partners in more than 60 countries.
Perks
See the perks & benefits of the company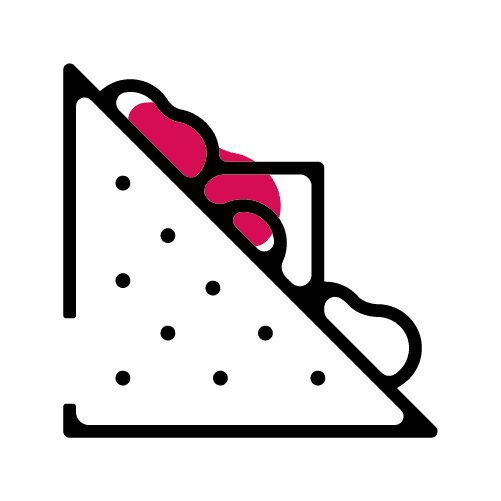 Catered Lunch
No meal tastes better after a 38-minute commute and half a day in the fridge. We let pros do our meal prep, so you can enjoy a catered lunch every day.
Free Coffee & Tea
The world wouldn't function properly without caffeine. Get your fix here or get your green tea detox on – it's all on the house.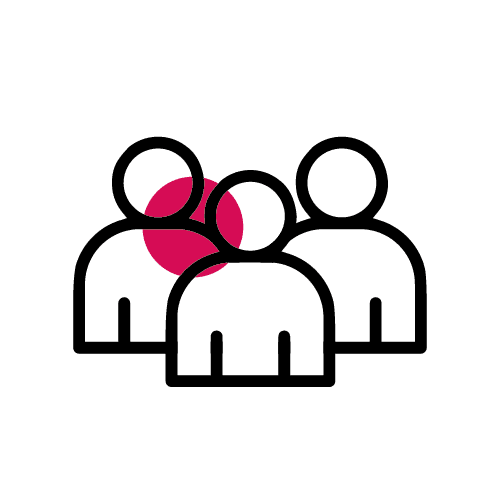 Great Colleagues
The best colleagues are the ones that aren't colleagues, but friends. We do our best to have fun before, during and after work.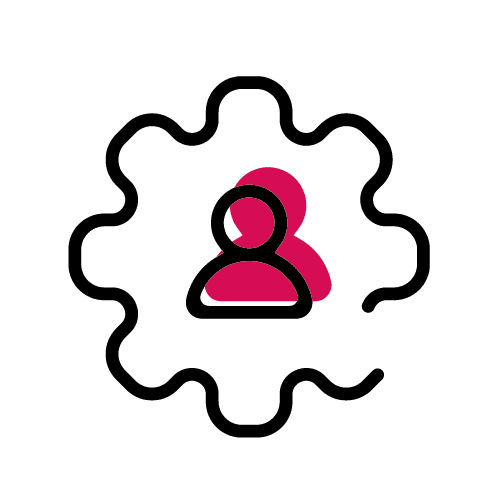 Skill Development
The world is constantly evolving. So are we. That's why we offer ongoing education, networking events, and a constant flow of new ideas on old perspectives.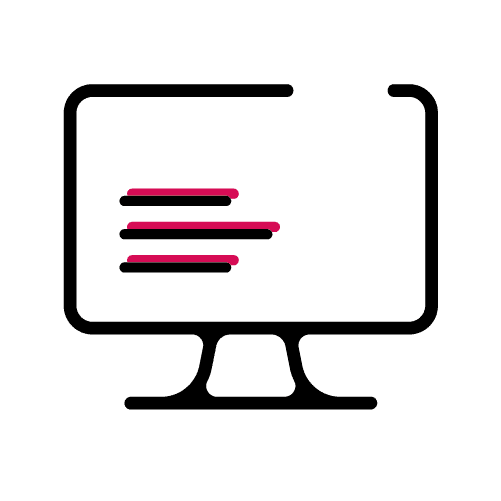 Brand-new Tech
Your first task will be peeling the plastic off your new laptop. No past-colleague keyboard crumbs, no inherited scratches, and no start up trouble.
Healthcare Included
Enjoy our great healthcare plan if you too, end up not enjoying that first day fracture on your ski trip.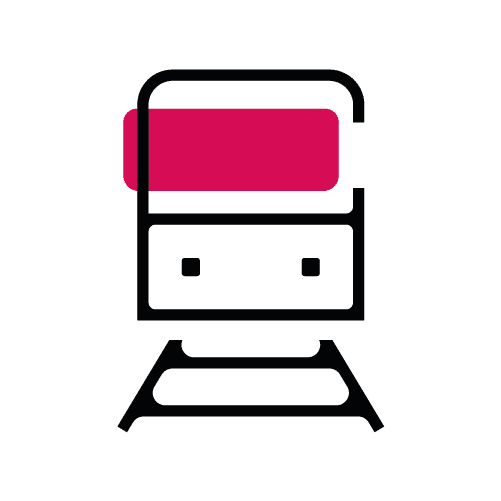 Near Public Transport
We're located near public transport, so you can leave your car where Mother Earth would prefer you to.