EKJ
Internship or job? Let's talk
EKJ is a nationwide Danish consulting engineering company with more than 60 years of history. We are passionate about our customers and being part of future solutions for the benefit of people and society. Our core value 'Quality through Commitment' has kept us on track over the years.
Join EKJ
We usually say that with us there is scope for your own ideas and a short path from thought to action.
We thrive on being at eye level with each other as well as with our customers. If you dare to put yourself in the game, you will have good opportunities to influence our many exciting projects.
AT EKJ you will co-work with skilled colleagues, and we offer you a mentor among our experienced colleagues.
Listen to our story
You might also find it interesting to listen to our podcast series "Quality through Engagement" (in Danish) about our history as well as our culture and values. You will meet some of our employees and projects such as the Bella Center, Metro Cityringen and Karen Blixens Plads and hear about our transformation of the company.
Find our podcast series on the platforms where you listen to podcasts or visit our site.
EKJ – Internship
With us you can do an internship as part of your education. We offer a versatile internship period with professionally as well as personally challenging tasks.
We always organize your internship in close cooperation with you. Through your internship at EKJ, you will be part of a strong professional and social community and join us as a natural part of our teams. As our intern, you will get to test your skills on real projects and get a good feeling what it means to work as a consulting engineer.
We employ interns twice a year – in January/February and in July/August. Send us your application together with exam papers and tell us why you would like to do an internship with us. Also tell us about the area of engineering that you would like to work in.
Internships at EKJ
Hear what our former interns have to say
Internships
Open positions
See what types of positions are currently open at EKJ
Career
Statement
"Although I have been working as an adviser, I have not sat behind a screen every day. I have also been out on inspections on different construction sites, alone and with a supervisor. This has given me a much better understanding of how we have to involve the people at the construction in the tasks that we project."

Jasper Cotto Hansen
Jasper is a graduate engineer in construction and infrastructure at DTU. Today he is permanently employed as a construction engineer at EKJ.
Perks
See the perks & benefits of the company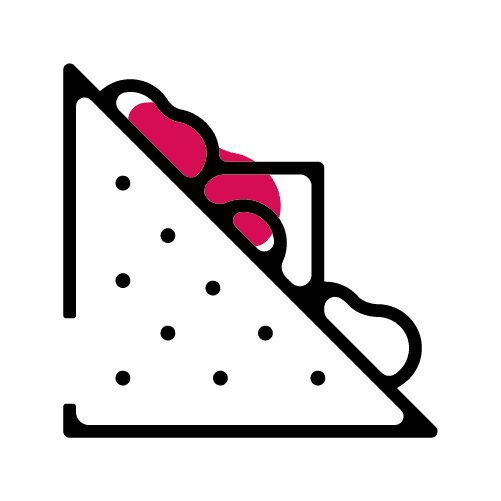 Catered Lunch
No meal tastes better after a 38-minute commute and half a day in the fridge. We let pros do our meal prep, so you can enjoy a catered lunch every day.
Free Coffee & Tea
The world wouldn't function properly without caffeine. Get your fix here or get your green tea detox on – it's all on the house.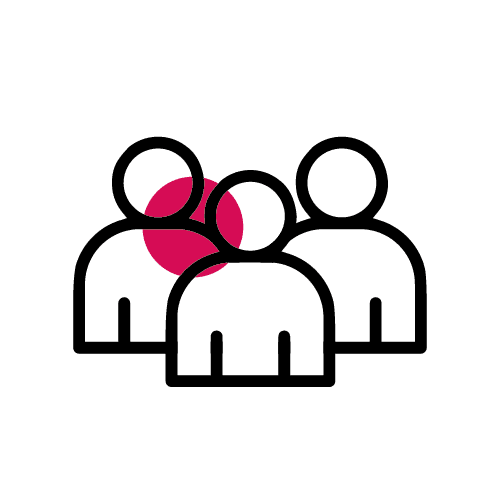 Great Colleagues
The best colleagues are the ones that aren't colleagues, but friends. We do our best to have fun before, during and after work.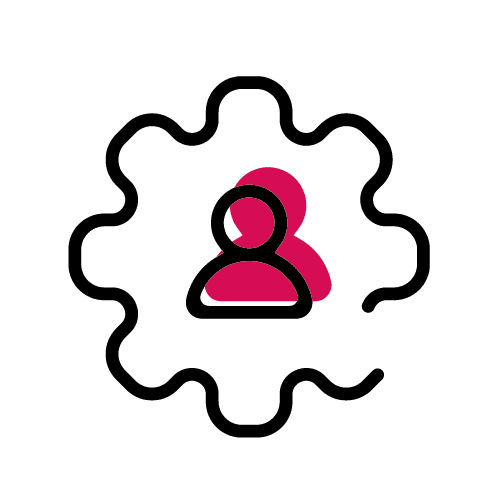 Skill Development
The world is constantly evolving. So are we. That's why we offer ongoing education, networking events, and a constant flow of new ideas on old perspectives.
Healthcare Included
Enjoy our great healthcare plan if you too, end up not enjoying that first day fracture on your ski trip.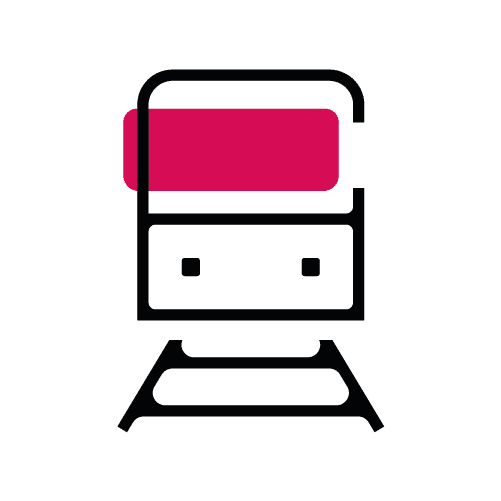 Near Public Transport
We're located near public transport, so you can leave your car where Mother Earth would prefer you to.