NORDEA
At Nordea we make an effort to be innovative, share, ideas, create solutions and broaden our horizons. For this we constantly need new input and ideas from people interested in technology. Our working environment is tailored for people with expertise in tech, and who are willing to learn and evolve. If you want to enhance your skills, come be a part of our technological transformation.
Are you passionate about technology?
Did you know that Nordea is generally believed to be one of the world's most technologically advanced banks and runs one of the largest technology operations in the Nordics?
At Nordea, Technology plays a vital role in business deliveries and is a central part of the strategic agenda. Technology ensures that customers are always number one in our minds by delivering simple, fast and value-adding solutions in an agile environment, which is safe and trusted and provides quality services to our customers.
In Nordea Technology we use cut-edging technologies, we develop high performance innovative systems in close cooperation with business divisions across the Nordic region. Our ambition is to stay in the in the lead and always deliver best-in-class solutions.
Working environment
Nordea consists of skilled international teams who work in motivating and agile environments, where everyone plays a vital role in building the best bank, that serves our customers' changing needs through innovative solutions. You learn how to be a good team player and collaborate with people with a different background. Nordea provides a flexible and fault-tolerant environment which makes Nordea a great place to work.
Know more about Nordea
Nordea is the largest financial services group in the Nordic region and one of the biggest banks in Europe. At Nordea, Technology plays a vital role in business deliveries and is a central part of the strategic agenda. In Nordea Technology we enable and support the business with a combination of in-house developed and 3rd party vendor applications.
Nordea Technology consists of approx. 4,000 employees, who everyday drive our transformation towards staying in the lead and always delivering innovative and best-in-class solutions. For this we constantly need new inputs and ideas from people interested in technology.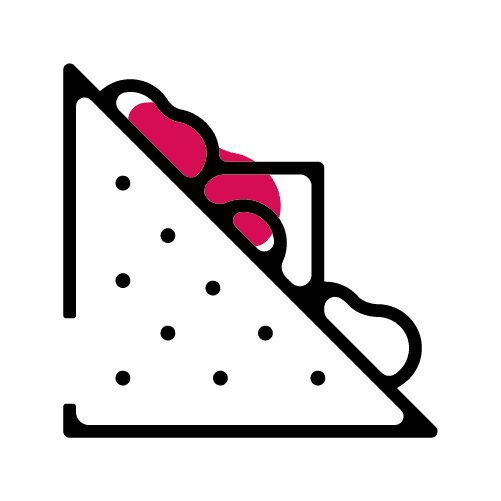 Catered Lunch
No meal tastes better after a 38-minute commute and half a day in the fridge. We let pros do our meal prep, so you can enjoy a catered lunch every day.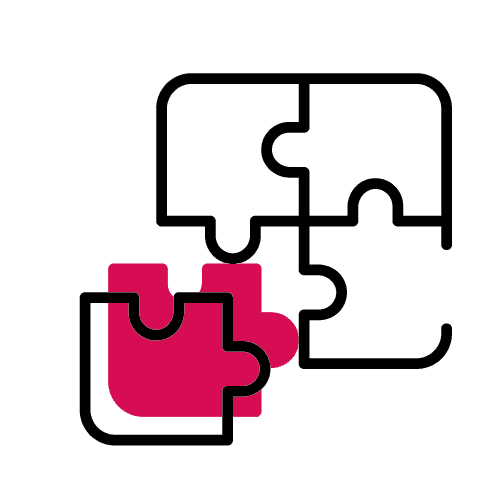 Flexible Hours
Office hours don't necessarily mean time-spent-at-the-office here. Only you know when you do your best work, and we're here to support it.
Free Coffee & Tea
The world wouldn't function properly without caffeine. Get your fix here or get your green tea detox on – it's all on the house.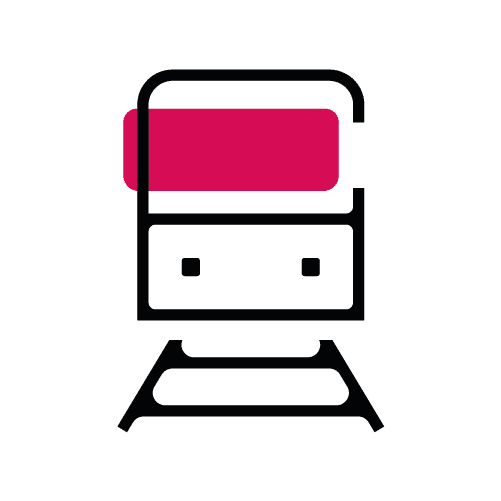 Near Public Transport
We're located near public transport, so you can leave your car where Mother Earth would prefer you to.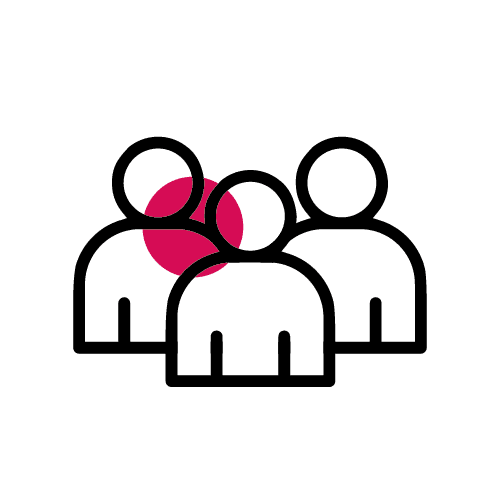 Great Colleagues
The best colleagues are the ones that aren't colleagues, but friends. We do our best to have fun before, during and after work.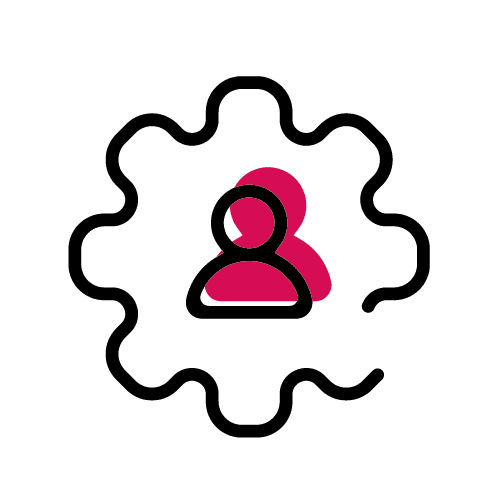 Skill Development
The world is constantly evolving. So are we. That's why we offer ongoing education, networking events, and a constant flow of new ideas on old perspectives.
Healthcare Included
Enjoy our great healthcare plan if you too, end up not enjoying that first day fracture on your ski trip.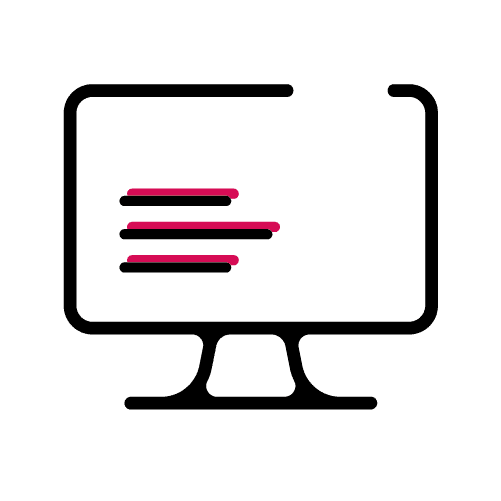 Brand-new Tech
Your first task will be peeling the plastic off your new laptop. No past-colleague keyboard crumbs, no inherited scratches, and no start up trouble.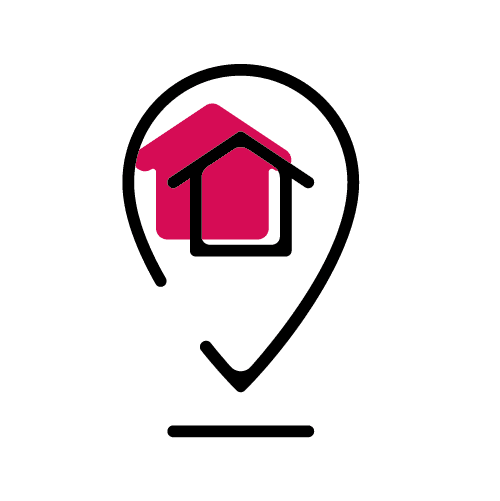 Work from Home
Our office is your office. Even if that office isn't ours. Remote work is allowed here.
Friday Beer(s)
Nothing in this world tastes as glorious as the first sip of that 4 p.m. still-at-the-office beer. We like to start our weekends in-house.