The job interview
You have made it through the eye of a needle and you have been called for an interview. Your chances of getting the job have increased considerably, and the choice is now typically between you and three or four other candidates.
How to prepare for a job interview
When you get invited to a job interview, the company is saying that it is interested in you specifically as a potential candidate for the job. It therefore important that you are well-prepared, so that you can convince the company and its employees that you are their new colleague.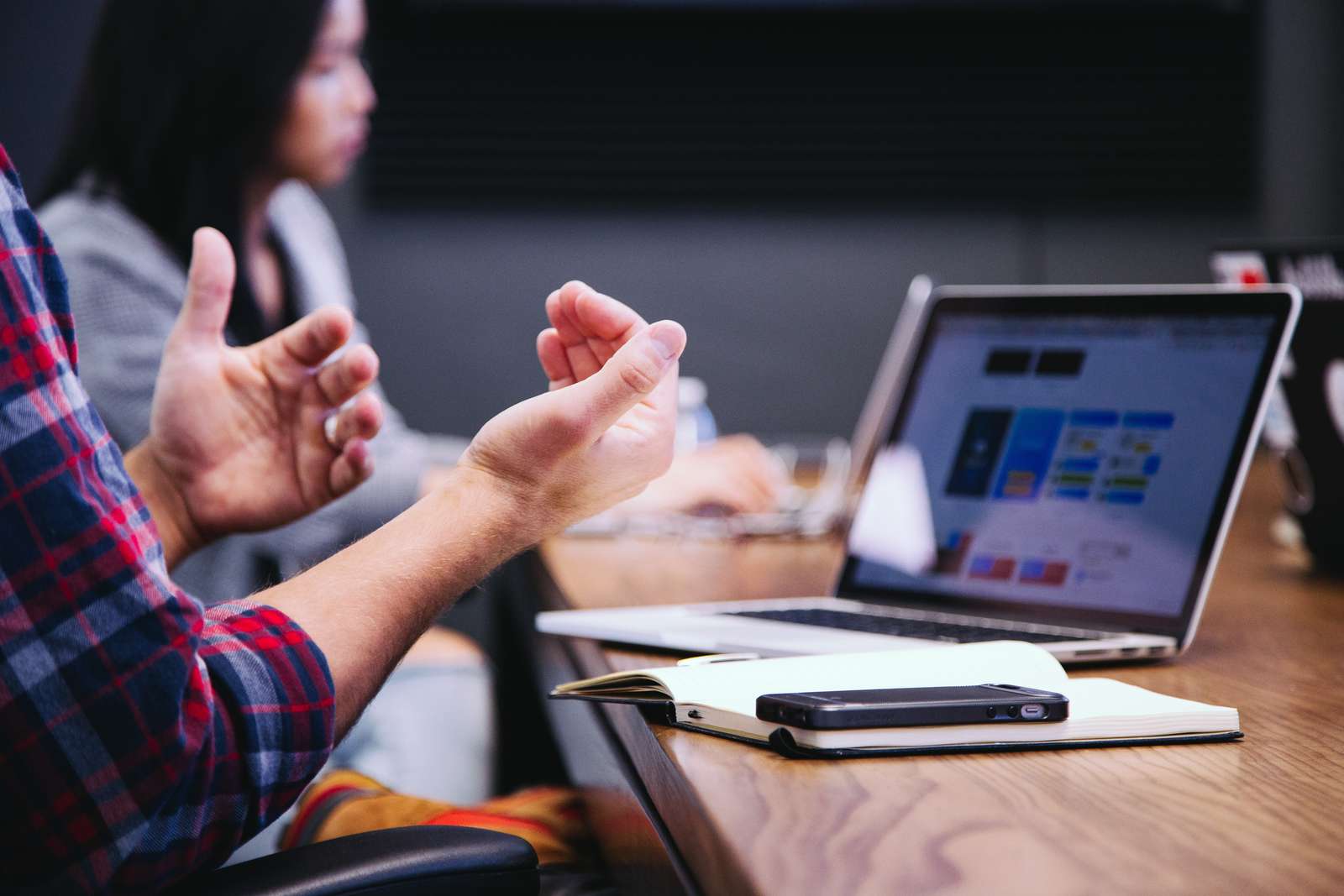 1. Find out how you fit the company
Sanne Mattebjerg from IDA career counselling recommends reading the job ad, your application and your CV thoroughly before you go to the interview.
"You should be prepared to tell them about your professional and personal competences, and how these match the company's needs. The only way to find out about the company's needs is to call the company before you send your application, and then you have to convince the company that you're able to fulfil these needs at the job interview," she says.
Therefore, you should rehearse a short presentation of no more than a few minutes. Build the presentation on your professional and personal strengths in relation to the job. Identify 3-5 success stories that confirm these strengths. This may be examples from academic projects, student jobs, or volunteer work during which you have achieved good resultats and recieved positive feedback.
"Do you need good advice or tricks on how to perform at the job interview?
 Then give me a call on

+45 33 18 48 48

– keep in touch."
Sanne Mattebjerg, career counsellor at IDA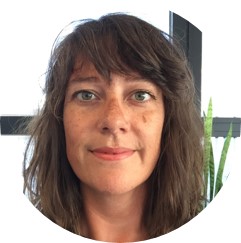 2. Research the company
As an applicant, you can be pretty sure that you will be asked the following question at the interview: "Can you tell us a little bit about yourself?".
"Here you should describe your motivation for the job. It's therefore important that you've done your research, so can tell them about yourself on the basis of the company's situation. Again, the secret lies in the phone call that you made to the company before you submitted your application. You can also find help in the job ad, on the company's website or, in news about the company. It's important for the company to hear why you have applied for this particular job and they would like to hear that you are genuinely interested in them," says Sanne Mattebjerg.
3. Make a good first impression
It may not come as a surprise that you should make a good first impression at the job interview. In short, it is all about whether you come across as a positive, committed and not least motivated person. It is also a good idea to study how the company presents itself on its website – is the style casual or more formal – and dress accordingly.
4. They should "feel" your motivation
The most important thing to remember is that the people you meet at the interview have to "feel" your motivation. You should terefore rehearse telling them about your motivation.
"They can feel your motivation if you can explain in earnest why this job is just right for you. They should be able to feel that you really want this job. You should be able to say precisely why the tasks and the job make sense to you, and that you support their vision – whether it be your previous experience or a special interest in the company or both," says Sanne Mattebjerg.
The three strongest impressions a candidate can leave after a job interview are:
Source: Excerpts from 'Recruitment Analysis 2017, Ballisager consultancy firm.
of the companies believe that motivation is the most important quality
of the companies believe that well-prepared is the most important quality
of the companies believe that attentive is the most important quality
5. The elevator speech should be spot on
Many interviews end with you being asked to convince the company in two minutes why they should hire you. An elevator speech is a short presentation of you, your competences and your ambitions.
"In two minutes, you need to convince the people at the interview why they should hire you. You must be able to give a short and precis description of who you are and what motivates you. What is relevant experience for the specific job? What personal competences can you contribute to the company? What are your most important professional competences? What results will you provide, and how will you contribute to the team spirit?" says Sanne Mattebjerg.
You can finish your elevator speech by saying that you have enjoyed the inerview, and that your interest in the job i now only stronger.
Be ready for the second interview
More than half of all companies hold two rounds of interviews – often with a test before the second interview. After the first round, the company will typically select 2-3 qualified applicants to go through to the next round. The second round of interviews makes it possuble to go deeper into the academic aspects of the job, and allows you and the company to get to know each other a little better.
Prepare questions
Before the second interview, think about the questions you had after the first interview. Research the company even further, so you can contribute to the company more specifically.
Be prepared for the test
One in three private companies use various tests. Therefore, you might as well be prepared to take a test when applying for a job. There are three kinds of tests: personality tests, skills tests and IQ tests.
The best advices from IDA's career counsellors
"Contribute to a good atmosphere - smile, laugh, small talk before the interview, be curious. Say yes to coffee"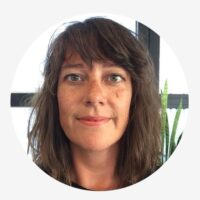 Sanne Mattebjerg
Career counsellor at IDA
"Prepare a presentation about yourself. Not in chronological order, but in prioritised order. What is most important for them to know in relation to the job you are interviewing for?"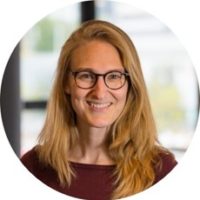 Majbrit Ølgaard
Career counsellor at IDA
"Try to angle your answers to clarify the vlaue you can add"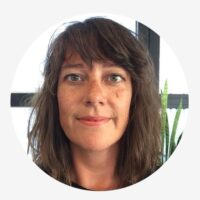 Sanne Mattebjerg
Career counsellor at IDA
"A strong conclusion where you show your clear interest and end with a question"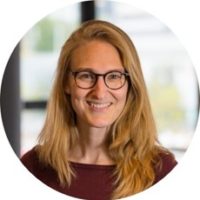 Majbrit Ølgaard
Career counsellor at IDA