Research: Why you should call in response to a job advertisement
If you ask the right questions, your job interview will already begin on the phone. Think about the questions you should ask to give yourself a head start.
Knowledge that other candidates don't have
Even if you feel that the company has described the vacant position well in the job advertisement, you should call and ask questions before you send your application. It will give you an edge – provided that you ask the right questions. First and foremost, a phone call will give you more information about the position. This will help you gear your application to the job. It will also draw the company's attention to your interest in the job. The interview actually begins on the phone.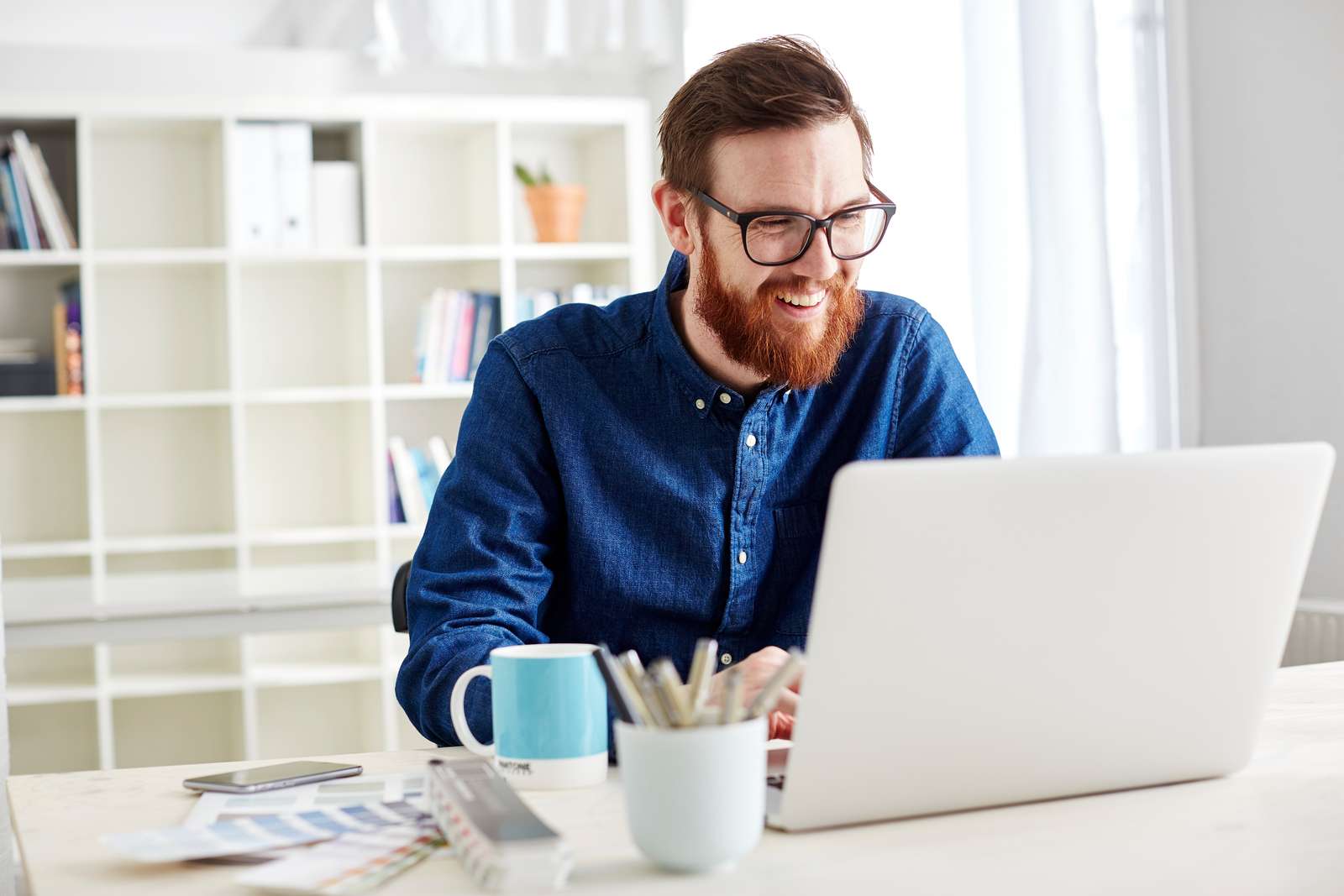 "The most important aim of the call is to gain knowledge that other candidates don't have. And if you ask the right questions, you will immediately arouse interest," says Sanne Mattebjerg, career counsellor at IDA.
Ask specific questions
It certainly matter which questions you ask. Obviously, it will make a negative impression, if you ask questions that have already been answered in the job advertisement or call without having any questions ready, merely in the hope that the employer will remember your name.
The questions you ask must be specific and based on the job advert. Sanne Mattebjerg recommends these three questions:
Encourage dialogue
Sanne suggests that you initiate dialogue about the specific questions. If you do this right, your job interview will start on the phone. For example, you ask a question, the employer answers, and then you follow up with a response such as "That sounds good, I've done something like that before when…".
You must also be prepared to answer the employer's questions when you call. He or she will probably ask who you are, so you must be prepared to introduce yourself.
Companies like to be called
In their 2016 recruitment survey, the Ballisager consulting company questioned companies about their attitude to calls in ressonse to job advertisements. Here are some excerpts from the results:
of the companies interviewed did NOT want to receice phone calls from applicants
of the companies feel that a good call is when the applicant asks questions requiring answers that cannot be found in the advertisement
of the companies feel that applicants ask relevant questions on the phone
Mention the call in your application and CV
Another tip is to remember to use the information from the phone call in your CV and application. You should adjust your CV to highlight your skills in the areas of prime interest to the employer. And you should point out in your application that you have talked to the person mentioned in the jobadvertisement, then refer to one or two specific things from the phone call, briefly describing how you would tackle the job.