Identify your competences – what can you do?
We talk about them all the time. Competences. This is because your competences are your products - the goods you sell.
The foundation of your job search
What can you do and what do you want to do? In order to land a job, the answers to these questions are key – but not always easy find. It can be particularly challenging for recent graduates to match what they have learned during their studies, through voluntary work, in their student jobs or something entirely different with what companies are looking for. If you do not know what you can and what you want to do, it will be difficult to present this clearly to companies that places great emphasis on what YOU can and what relevant competences you have for the specific job.
Therefore, you have to clarify with yourself what competences you have before you start writing your CV and application. Competence assesment is the foundation of your job search.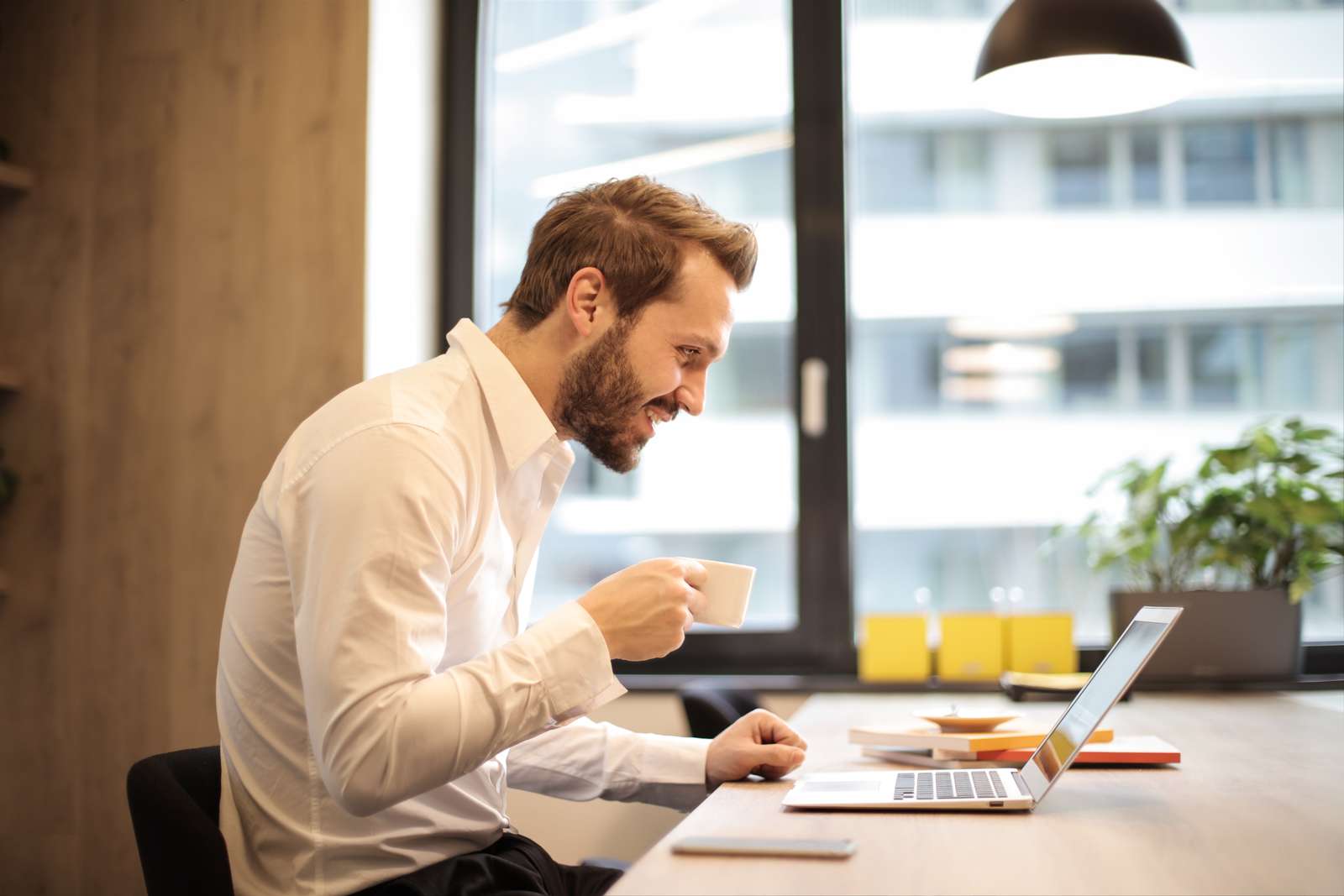 Fill in the competency profile
We have developed a Competency Profile for you as a graduate. Download it now and start working with your own skills and competences.
The competency profile makes it easy for you to identify, systematize, and prioritize the competences you've amassed through your education.
The three types of competences
We distinguish between personal, social and professional competences. Professional competences are the most important in your material for companies and these are what they are looking for. Professional competences cover specialised knowledge from your degree and from jobs within natural sciences, technology and IT. Your personal competences are curiosity and creativity, for example. You will not land a job interview because you are a creative thinker – children are also creative thinkers, but they are not capable of performing the tasks that you are going to perform. You will be called in for an interview because you are able to clearly present the professional competences the company needs. Focus is therefore on professional competences. In our experience, these are the competences that IDA members have most difficulties accentuating.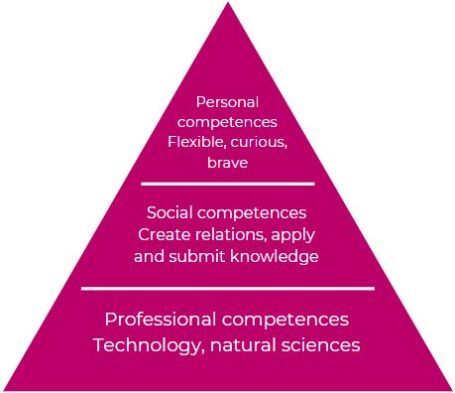 "If you need help, when you make your competency profile or are considering what you can and want to do, you are more than welcome to contact me.
Call me at +45 33 18 48 48 – I'm looking forward to talk to you."
Majbrit Ølgaard, career consultant at IDA